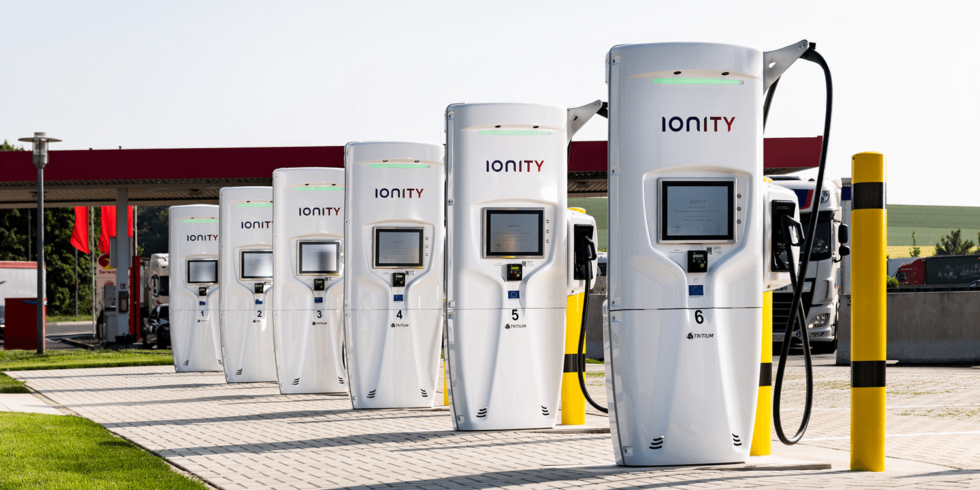 A Simple

Impactful

Mission
At Vision Energy Solutions, our goal is offering organizations both small and large the opportunity to positively impact the environment in which they operate. Using the latest in energy products and services, we fixate on reducing carbon footprints while simultaneously delivering expanded capability and recurring cost savings. 
DIFFERENT IN WAYS THAT

MATTER
Leveraging years of experience within the industry, our energy consultants are committed to pairing our clients with innovative "turnkey" and cost-focused solutions. We excel in our ability to provide measurable savings with accelerated payback periods, all while expertly managing the implementation process, resulting in a worry-free experience.
With Vision Energy Solutions, you benefit from working with a team of experienced and result-driven individuals. We are dedicated to the outstanding planning, execution, and management of all aspects of the energy-saving processes and consistently deliver success.