Our
Expertise
Discover the many ways that we help people and businesses save money through energy conservation.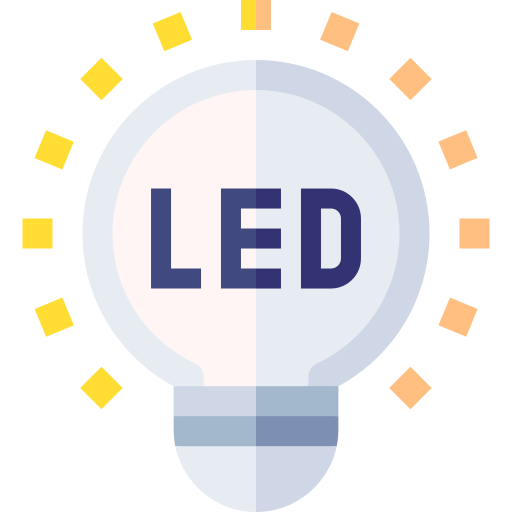 LED Lighting
Conversion to LED Lighting allows your business to save more money through uniform design, converting old florescent bulbs, and tuning lighting controls.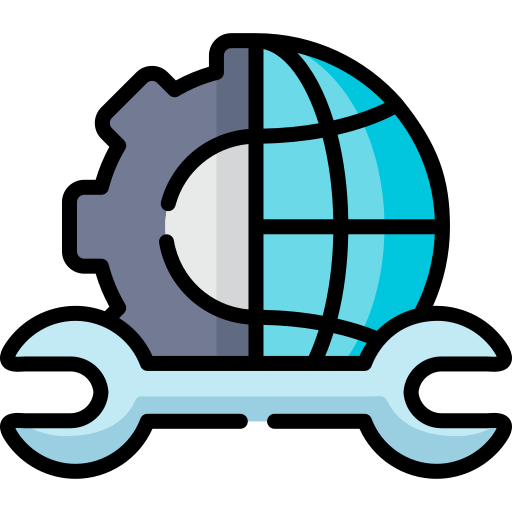 HVAC + Mechanical
Upgrading to modern HVAC technology will help your business save money by keeping temperature setpoints, less maintenance expenses, and mobile integrations.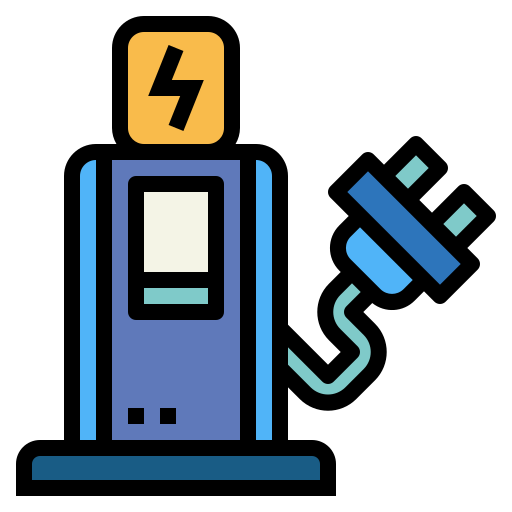 EV Charging
Installation of EV Charging Stations promote your business's sustainability, entices a larger, more favorable customer base, and leads to potentially high profits.
Discover Our Free Energy Audit
Still have questions about what we can do for you? We offer an introduction Energy Audit -all at no cost to you.
Why Choose Us?
Here at Vision Energy Solutions, we pride ourselves for the many reasons we outshine the competition. After over 25+ years of combined experiences we have developed a series of practices that bring the most amount of value to our customers.
Years of Expertise
Having a combined experience of over 25+ years has allowed to perfect our process and forecast all potential problems. We have the know-how and history to provide the best value to you.
State-of-the-Art
In order to bring you the best energy conservation rates our team is constantly learning and researching modern technologies. We then install and upgrade your current equipment to save you money.
Variable Price Model
Here at Vision Energy Solutions, we understand that projects vary in size and that is why we have a Variable Price Model. From large to small projects, prices will reflect the size of installation or upgrade.
Swift Installation
Our history and experience, allows to properly determine to the true timeline for an installation and upgrade process. No worries of additional project times, installation will be completed on schedule.