Applicable
Industries
Discover how our many solutions can save your business money through energy conservation.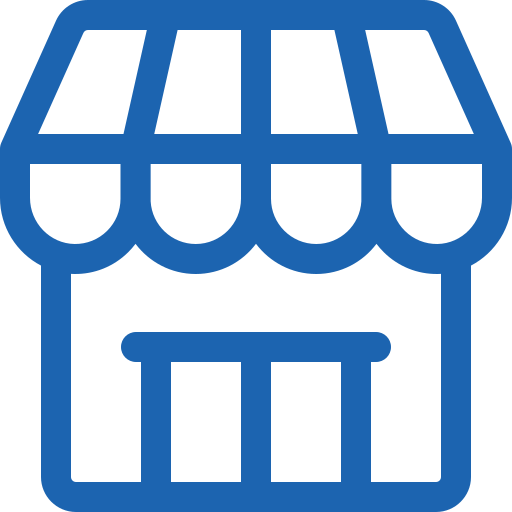 Commercial
Modern Equipment saves money through energy conservation for multiple commercial venues such as: Retail Stores, Commercials Centers, and Lodging Areas.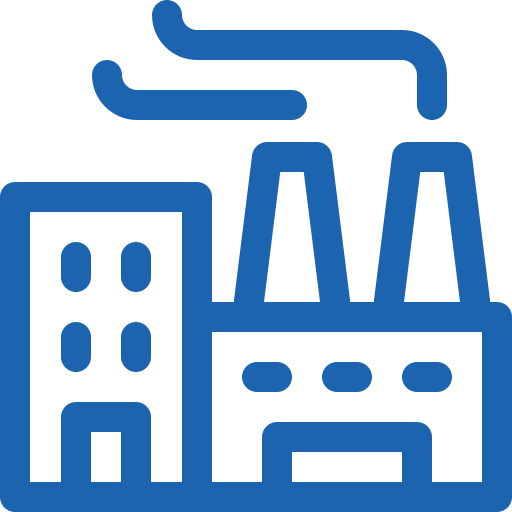 Industrial
Increase efficiency in your industrial building through updating modern equipment, by setting temperature setpoints, and adding mobile and desktop integration.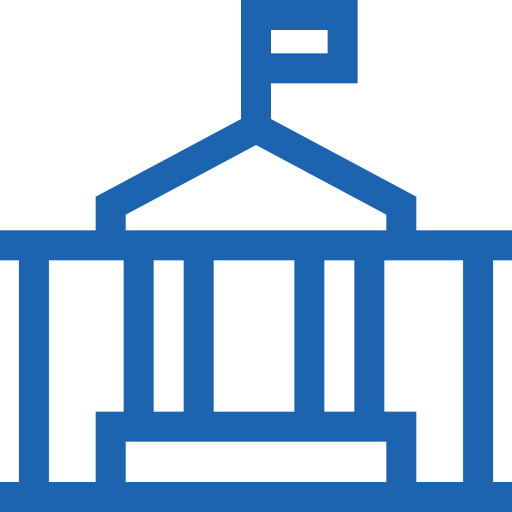 Municipal
Promote energy efficiency and sustainability by the implementation of best energy conservation practices: such as upgraded equipment, mobile-integrated controls, and temperature setpoints.
Discover Our Free Energy Audit
Still have questions about what we can do for you? We offer an introduction Energy Audit -all at no cost to you.
The Best Solution For You
Have questions about which solution is applicable for your industry? Check out the guide below for assistance or contact us by clicking here.
Commercial
Commercial Businesses have a varied number of applicable solutions: EV Charging Stations, Temperature Setpoints, Mobile Integrations, LED Lighting, and HVAC upgrades.
Industrial
Industrial Settings must worry about maintaining controlled environments to ensure that products stay pure, HVAC upgrades such as Temperature Setpoints, Mobile Integrations, Upgraded Equipment will meet those goals.
Municipal
To promote sustainability your government agency can make these changes: change to LED Lighting, modern HVAC upgrades, and installing EV Charging Stations.