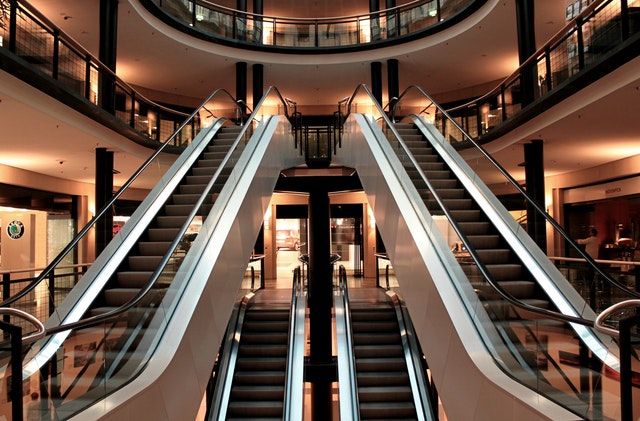 Commercial Centers
Installation of EV Charging Stations will increase your customer base by bringing customers to you. And as they wait for their vehicle to charge, they will look and shop around, or stay in your businesses longer leading to increased profits.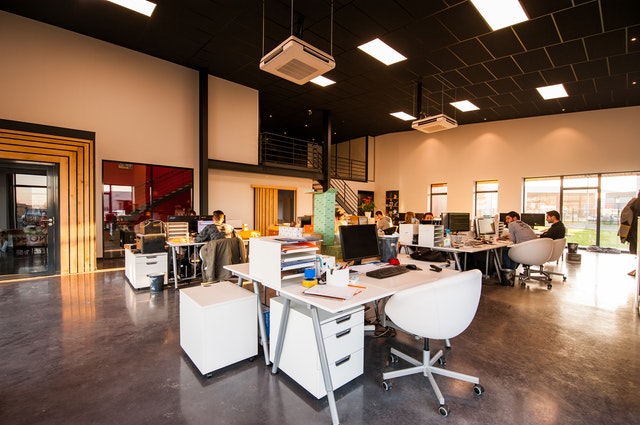 Office Spaces
Having EV Chargers at your business will entice your employees for sustainable living through free charging and better parking spots. Simple incentives like this will help more and more people make the battle for sustainability even easier.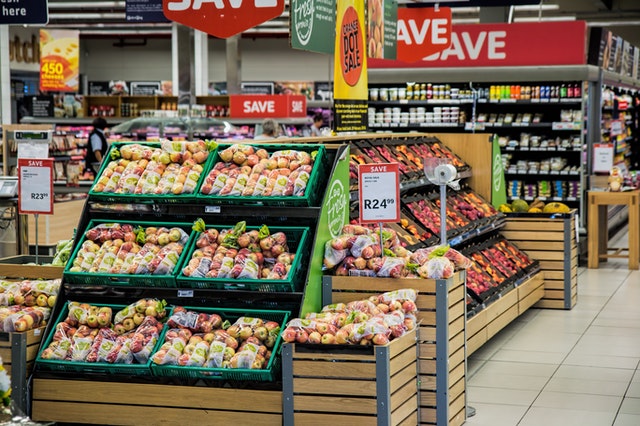 Retail
EV Charging Stations will bring more and more customers to your location, and as they wait for their car to charge, they will come into your business to shop around or will stay longer if already shopping.
Lodging
By installing EV Charging Stations, you will be able to bring in more customers that want to support eco-friendly efforts. This also help customers stay in your business longer, as they wait for their car to charge.